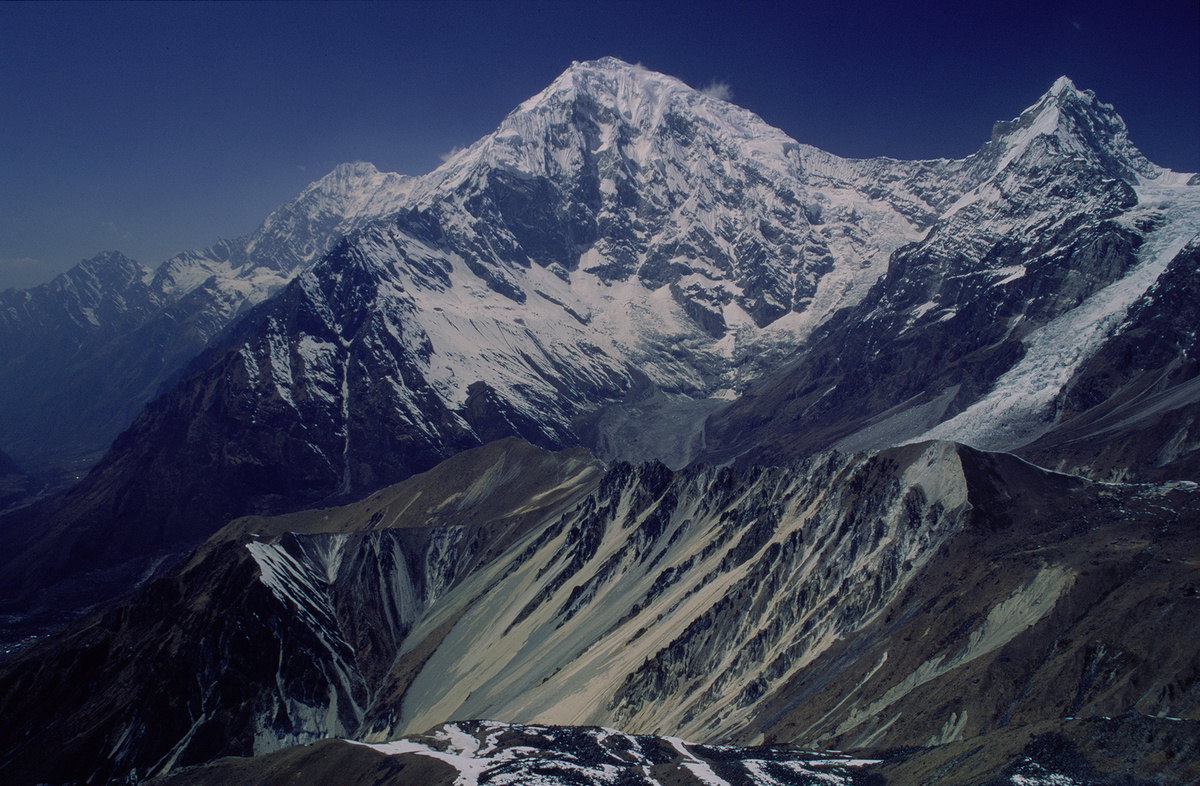 An ambitious acclimatization goal
Adam Bielecki e Felix Berg aim to establish a new route on Annapurna NW Face .
The polish/german duo is well known also for the very 1st route up Gasherbrum II West Face, in 2018.
Adam just released this statement, regarding their acclimatization goal :
"At last we can see our first goal – Langtang Lirung 7227 m. The local people, when they hear we want to climb it, react with laughter or disbelief . When we talk with them we slowly realize how serious our aclimatisation summit is. [..] the last ascent took place on 1995. The owner of our hotel promised that if we climb it we can drink for free all the alcohol he has in his restaurant "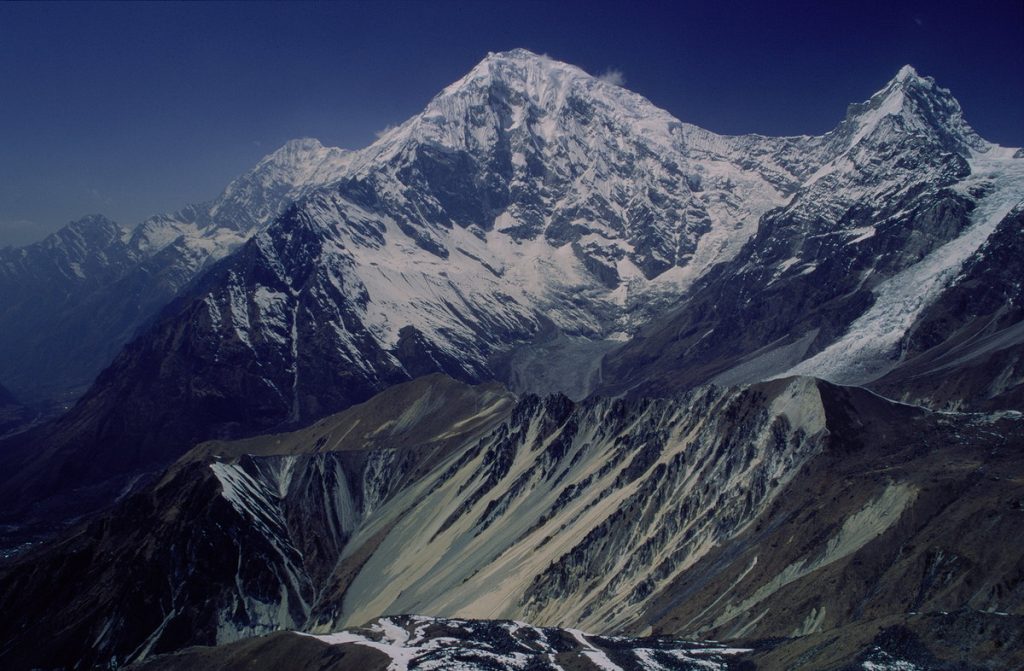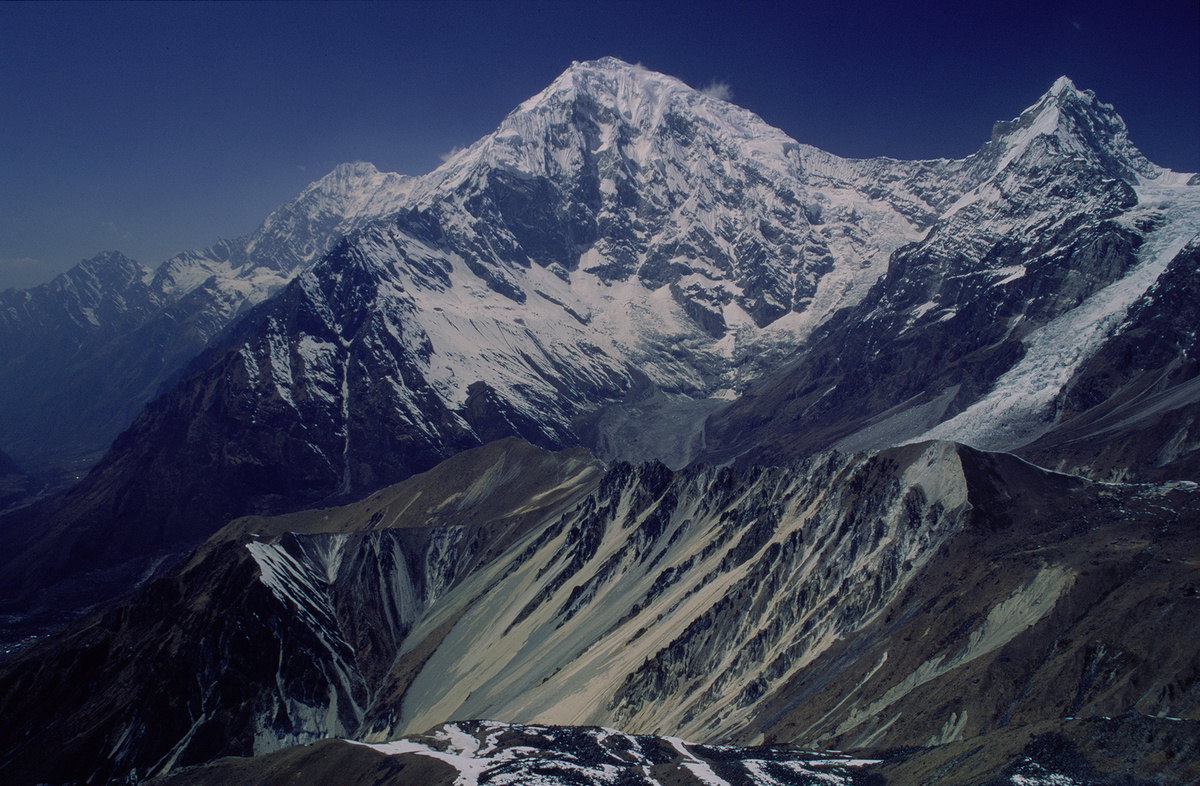 Langtang Lirung is a beatiful and technical peak,located in Langtang Himal, rarely climbed in the past. First summit by a Japanese Expedition, 1978, through dangerous Lirung Glacier and East ridge, after 8 previous attempts.
Each face is a technical challenge.
In 1982, an italian expedition led by the great climber Bruno Crepaz summited Langtang, but Bruno died on descent .
His huge 3km South Face, still unclimbed, it's the most technical and dangerous.
Described by an English team (*) in 1980 as a continuous " train of avalanches through all the face channels", the last climber who tried it was Tomaz Humar, who died on the wall in 2009 after suffering a fall, at about 6000 mt. His body was found by a rescue team by heli much lower than he reported by radio on his last call, at 5600 mt .